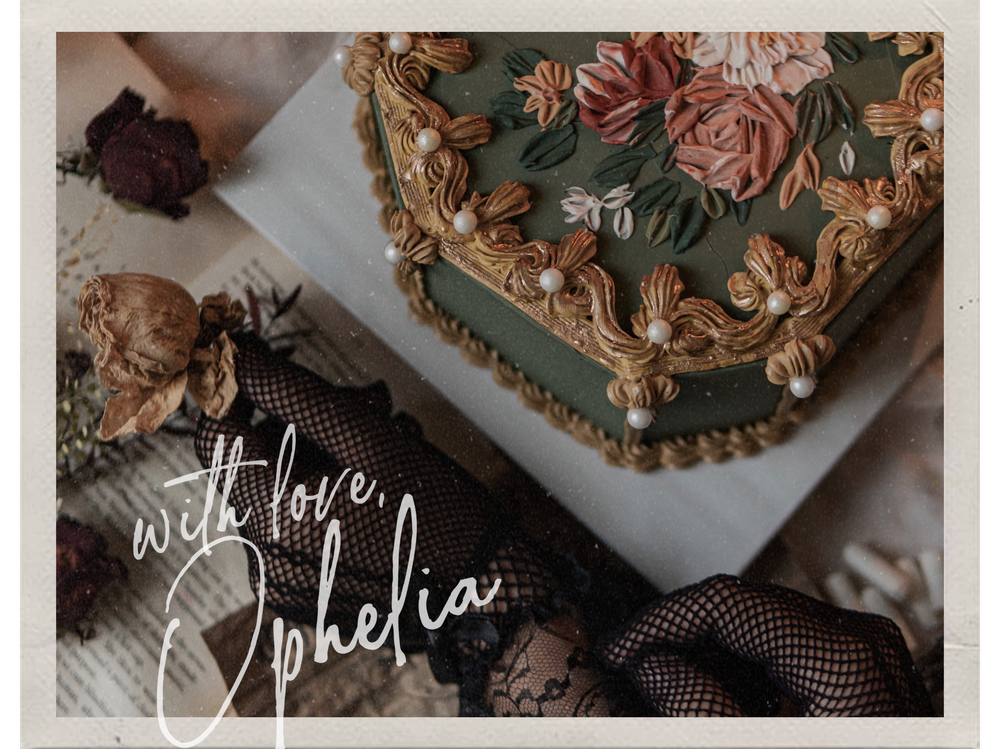 Frequently Asked Questions
Q: How to place an order?

A: Kindly fill in your order form by clicking the ORDER NOW button, and
fill in all the required details. Your order will be processed within 1-2 working days.
Should you have any inquiry, you may DM us on Instagram.
For customized or wedding cakes, kindly DM us on Instagram for consultation/ cake quotation.
Q:How many days prior to delivery date do I place my order?

A: for regular cakes (as per caketalogue) minimum is 3 days, fully-customized cakes with a minimum of 3 weeks and wedding cakes with a minimum of 4 weeks prior to delivery date (subject to design intricacy).
All slots are subject to availability.
Q:Which area do you cover for cake delivery?
A: As of now our delivery coverage is within Klang Valley area only. You may also opt for self collection (kindly state upon ordering). We are based in Petaling Jaya, Selangor.
Caketalogue
Click on photo for caketalogue and pricelist